1. Driving off while still connected
I know it sounds crazy, but make sure your awnings are in!  We always encourage our owners to get out of the motorhome before moving and do a thorough walk-around the coach.  Check that all the compartment doors are shut properly, the slide outs are all the way in, your hose and lead are disconnected, your satellite is down, the windows are closed and roof vents are shut.  Don't forget to check your lights and indicators on your tow car (or trailer) are working too.  Speaking of tow cars, make sure the air conditioning is set to recirculation.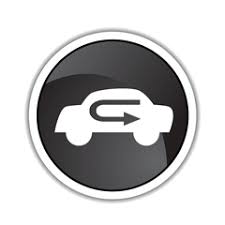 2. Not using a checklist
Keep a checklist of procedures you need to complete on moving day!  Smartphones will all have note applications you can use to make sure you haven't forgotten anything.  You can always add to it as you like or even reorder tasks for a more efficient pack up!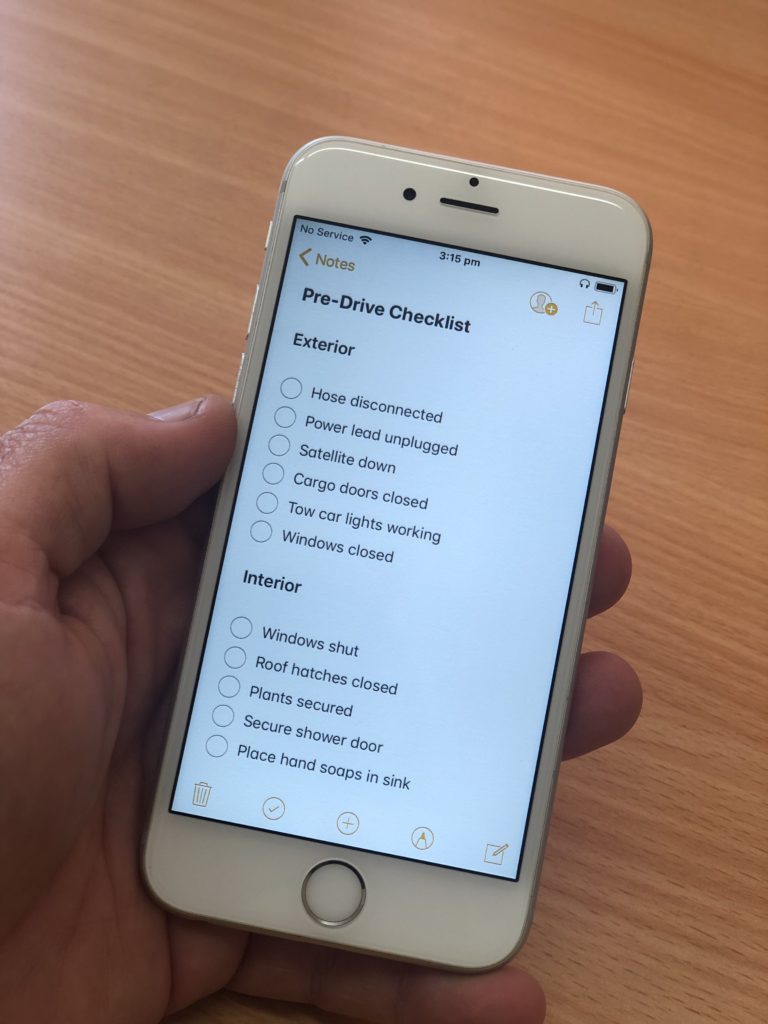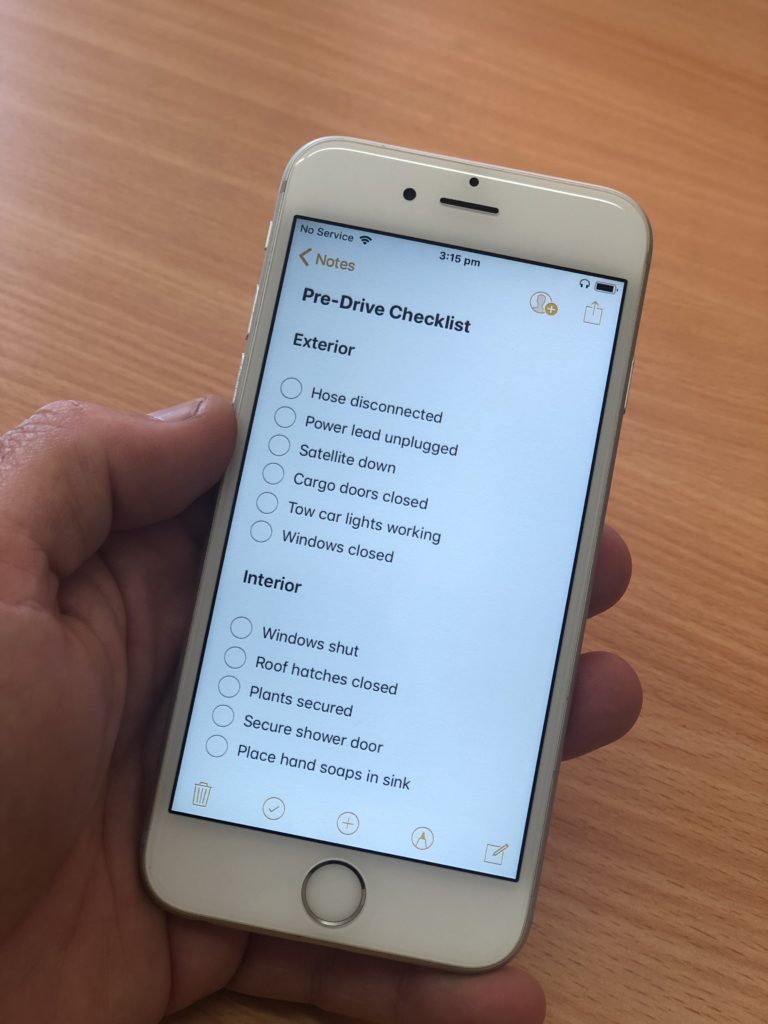 3. Knowing your size
Knowing your external dimensions is essential before driving anywhere.  Knowing your height especially will take the guesswork out of whether you'll fit under that bridge!  Length is important for knowing what campsite to book at your favourite caravan park.  Don't forget about the weight as well as you may need to pull in to various heavy vehicle inspection stations during your travels.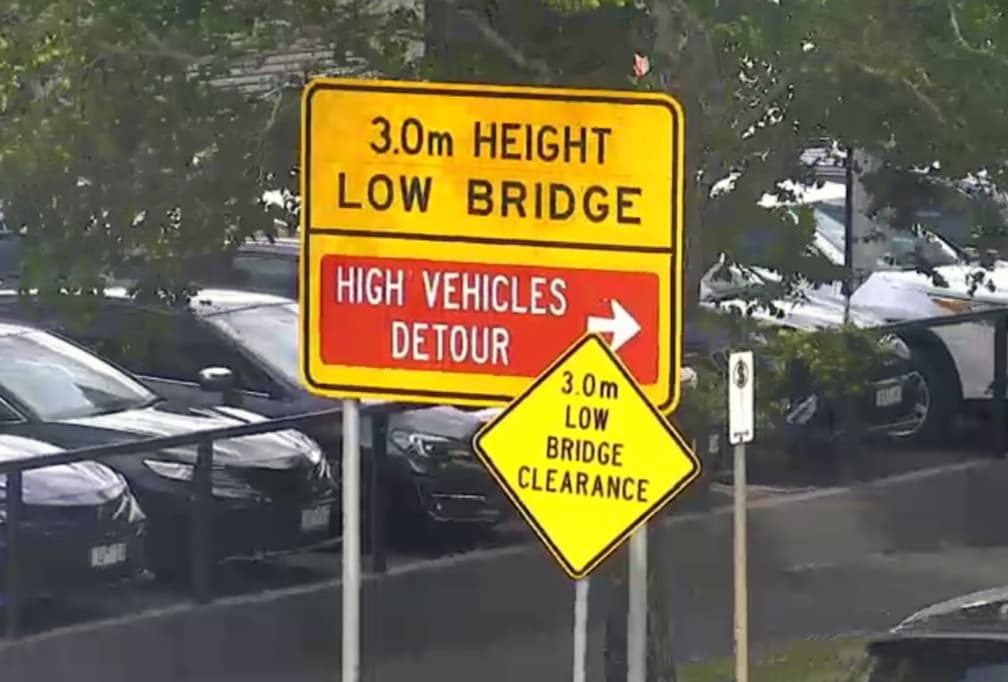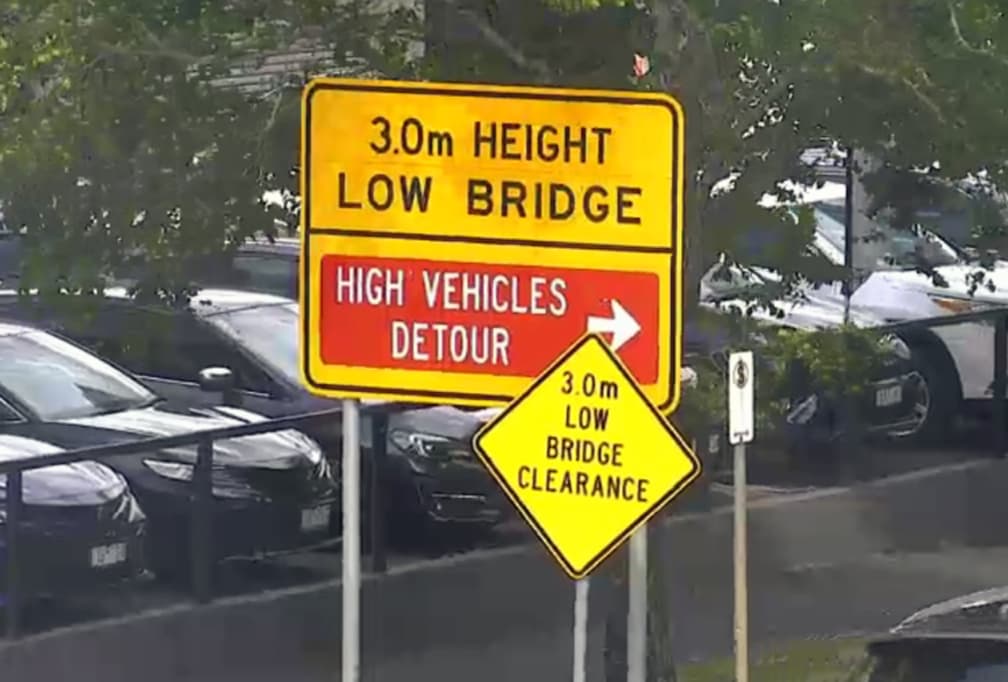 4. Leaving the awning out
Unless you've got your awning strapped down to the ground, never leave it out if you're leaving your coach.  You never know when a freak storm may hit and decide it wants your awning more than you do.  For the 15 seconds it takes to retract, it's better to be safe than sorry.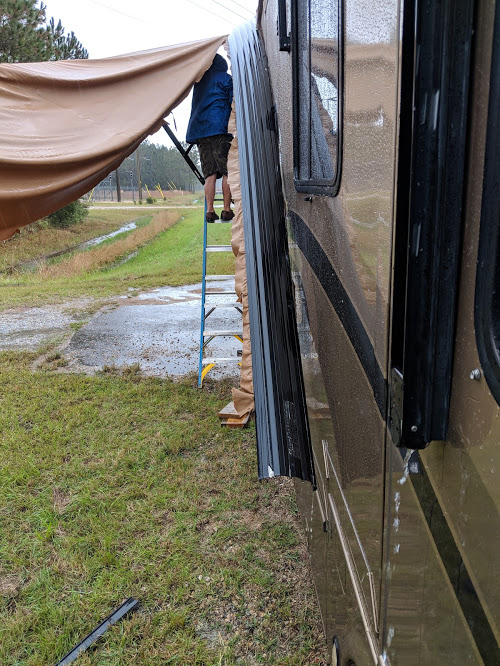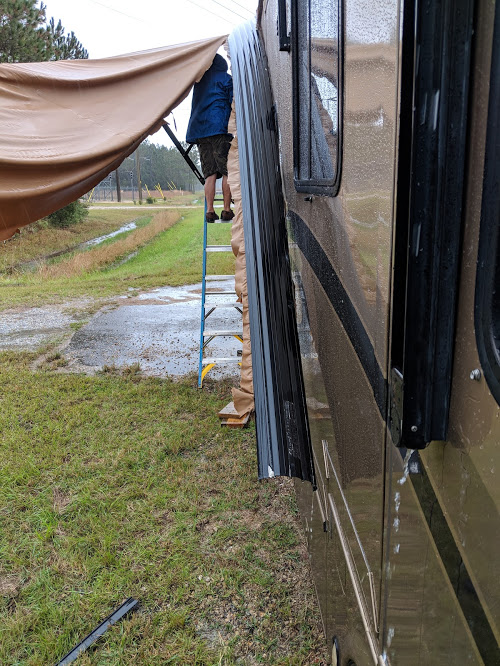 5. Overpacking
It's very easy to do, especially if you're headed off for months on end but we rarely need as much as we think.  Obviously, still bring the absolute essentials but consider the weight of non-essential items as every kilogram has an effect on your fuel economy.  It may take a few trips away to work out exactly what is essential and what's not so don't worry if you don't get it right the first time!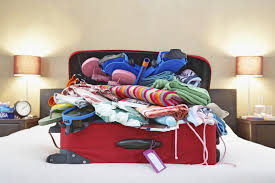 6. Not planning ahead
Planning ahead is essential for a smooth and pleasant trip.  Having your campsite booked in advance avoids disappointment when you arrive to find they are booked out.  Especially during the summer and school holidays!  Also, a quick search for supermarkets near your campsite will let you know how much food you need to bring with you.  Planning fuel stops is a great idea too, particularly in remote areas where service stations are few and far between!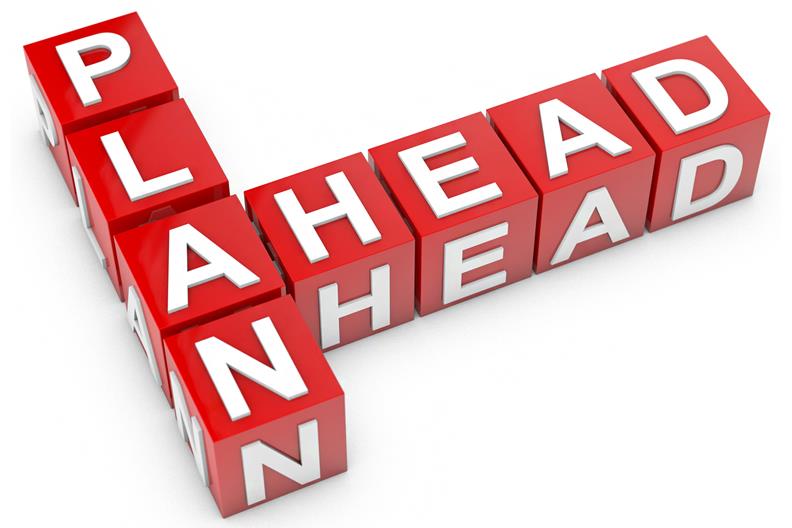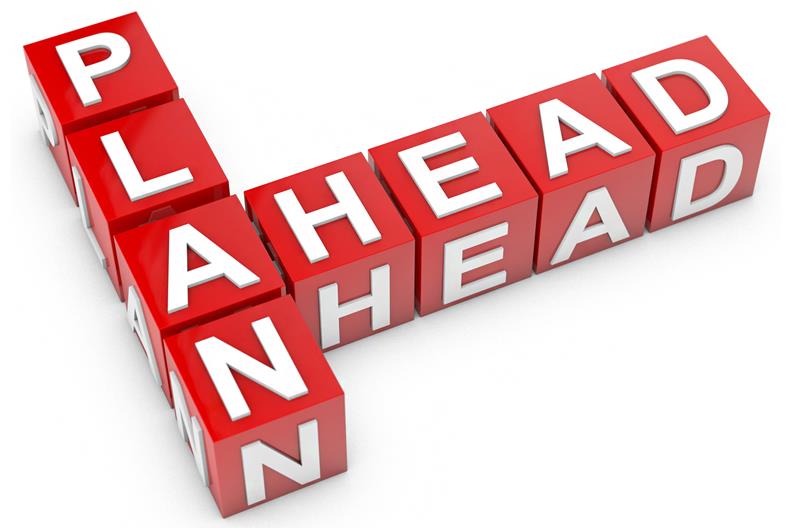 7. Avoiding odours
Always remember to keep a small amount of water in the toilet bowl to prevent any odours.  Using chemical additives helps to breakdown the contents of the black tank is also essential.  Be sure to use plenty of water when flushing and using RV specific toilet paper will make the tank emptying procedure easier. Both the chemicals and paper are available at your local camping store.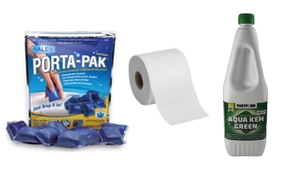 8. Leaving a ceiling vent open
We've all been guilty of this at some point.  Not the end of the world if you don't, but water is better on the outside of your coach than the inside so, if it starts raining, remember to close them!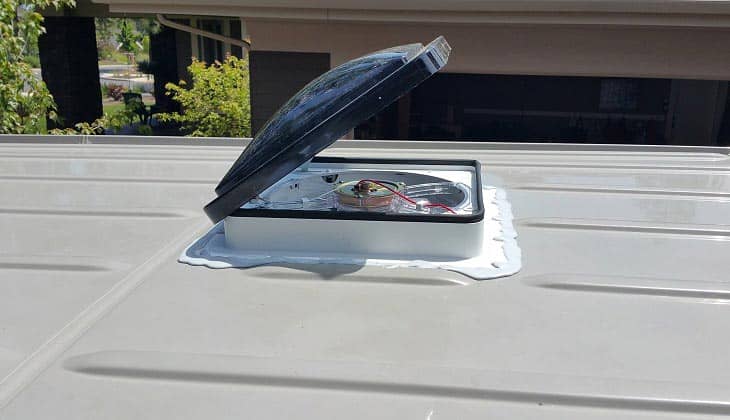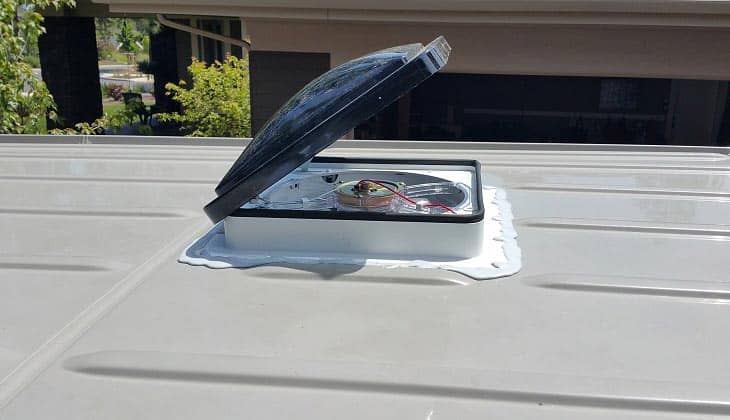 9. Read your manuals
There are many systems onboard a Tiffin Motorhome and your handover was borderline information overload so it's a great idea to read your manuals front to back.  There's a wealth of information in there.  While you're in there, check your service and maintenance schedules to make sure everything is up to date and tip-top before your big trip.  You'll also find a resources page on our website which has digital copies of all your owners manuals along with some instructional videos.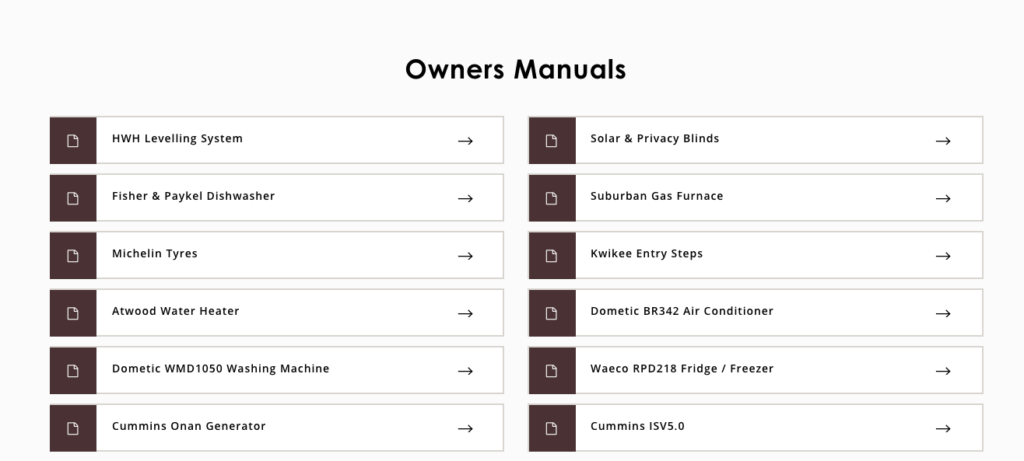 10. Document your travels
Whether it be photos, video or physically drawing the path travelled on a map, make sure you keep a record of your travels.  It can be very beneficial to other travellers you may meet along the way or it could even be something you can pass down to family in the future!  Note down places you particularly liked in case you ever want to revisit them.  Keeping track of places you didn't like isn't a bad idea either!  If you really want to get technical, keep a record of where you filled up and how much diesel you put in so you can calculate precise economy figures!