We use deep cycle 6V AGM Batteries in our Breeze's. Four wired in series and parallel total 430 amp / hours which is more than sufficient to efficiently run the coach. 2x 200W solar panels keep them topped up through the charger built in to our Power management system. This system is supplied by Excelsior Power in Melbourne and consists of a 4000W inverter, solar regulator, battery charger and has an in-built automatic transfer switch. The whole system is designed to provide consistent, reliable power to the full range of accessories we've added to make your time away from home feel like you took your home with you.
All of the appliances we use on board are super energy efficient. From LED lighting throughout to our 12V compressor fridge, energy conservation is key. The only appliances that don't run through our inverter system are the dual rooftop ducted air conditioners and our hot water system. These both bypass the inverter and run straight from either the 5kw Cummins generator or your land power connection. The hot water system also runs on gas and the generator has it's own start up battery.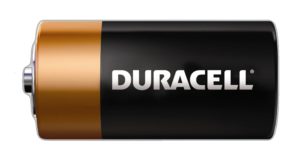 The chassis system is kept separate and runs it's own pair of 12V batteries. The house and chassis systems can be bridged by the push of a button in the cockpit if you ever need to use your house batteries for engine start up. The great thing about the Breeze is that everything on board is either 12V or 240V unlike a lot of truck based motorhomes. This is the type of efficiency that comes from a motorhome that's designed from the ground up and one of the many things that sets Tiffin Motorhomes above the rest.