"Adventure is what you say it is"
Explore the 2022 Tiffin Allegro Breeze 33IBR
Everything you could want. Nothing to hold you back.
When you're ready to hit the road, the new 2021 Allegro Breeze® is more than ready to help you do it. Bumper to bumper, the Allegro Breeze is loaded with amenities that make every journey a luxurious one. Our shortest Class A delivers nimble handling, with its smooth air ride suspension, and a robust rear diesel engine, while its compact size makes parking easy. Living areas are bright and comfortable, replete with high-end furnishings and finishes like custom-built handcrafted cabinetry for maximum storage. Our exclusive Tiffin innovations, from seamless slides and compartment doors to our PowerGlide® Chassis come standard. On the road and off, traveling in the Breeze is a breeze.
Click on a section below to explore further
Our name is built on reputation
For us, this is more than a business venture – we feel like it's our calling. Our reputation rides on our name, and that's why members of the Tiffin family are onsite, working every day.
About Us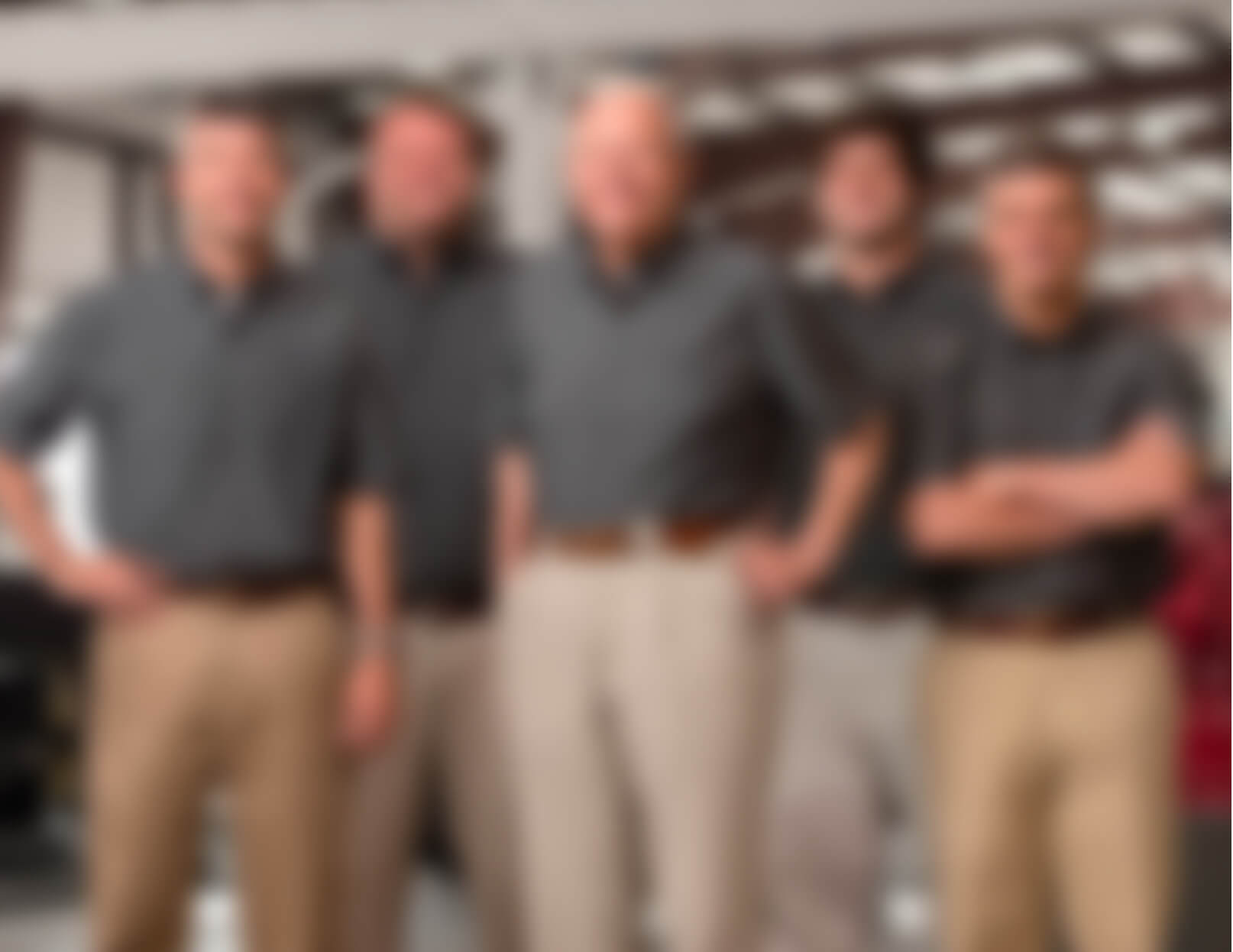 Tiffin Motorhomes Australia - How We Got Here
An insight into the development of the Tiffin Allegro Breeze
Start Your Journey
We know it's not just about where a coach will take you, but the experience you take from the journey. That's why every Tiffin motorhome is made to move you.